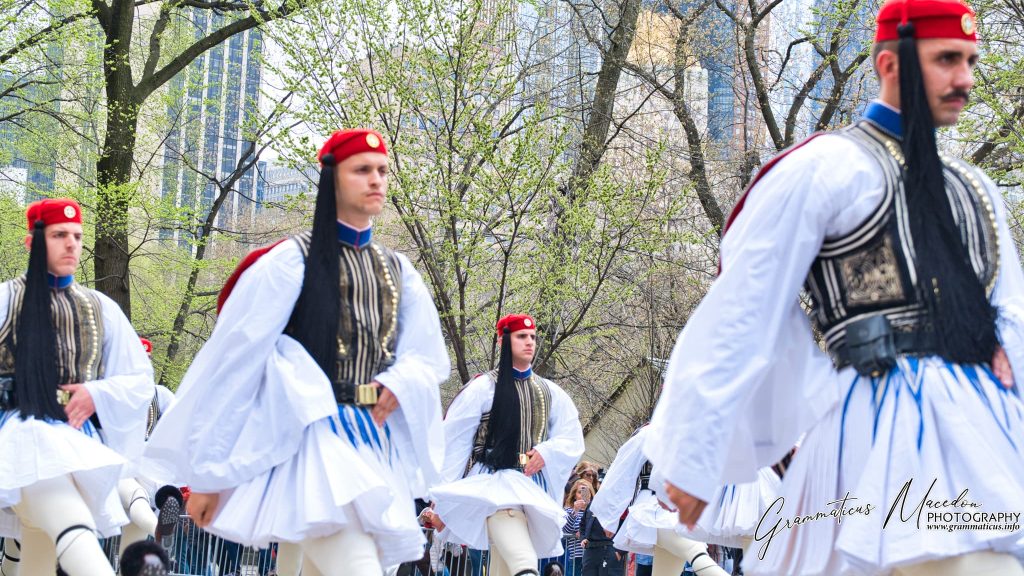 This press release is provided in pdf form. You can easily print it or download it.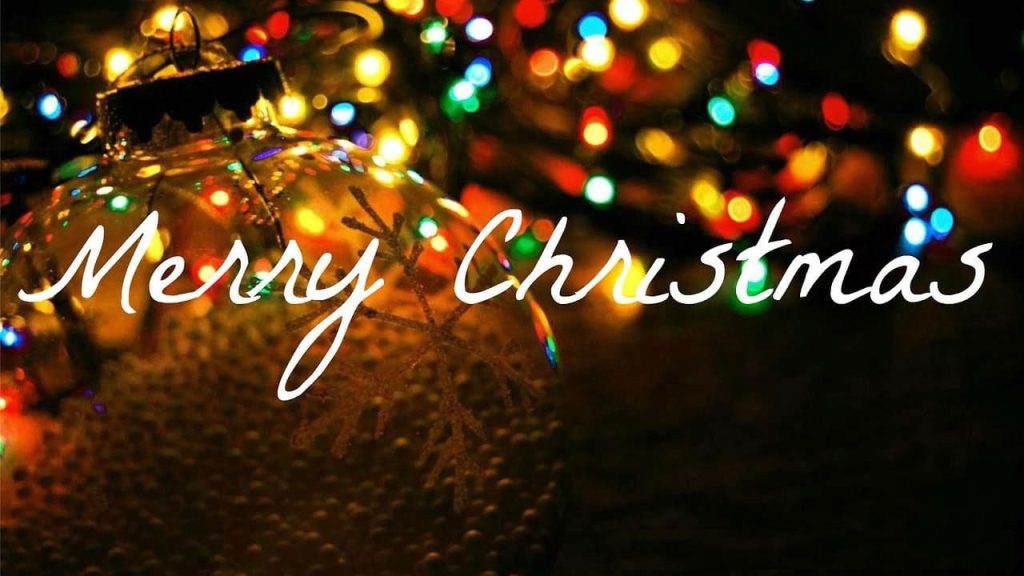 Here is the letter sent to the representatives of our Member Societies for the holidays.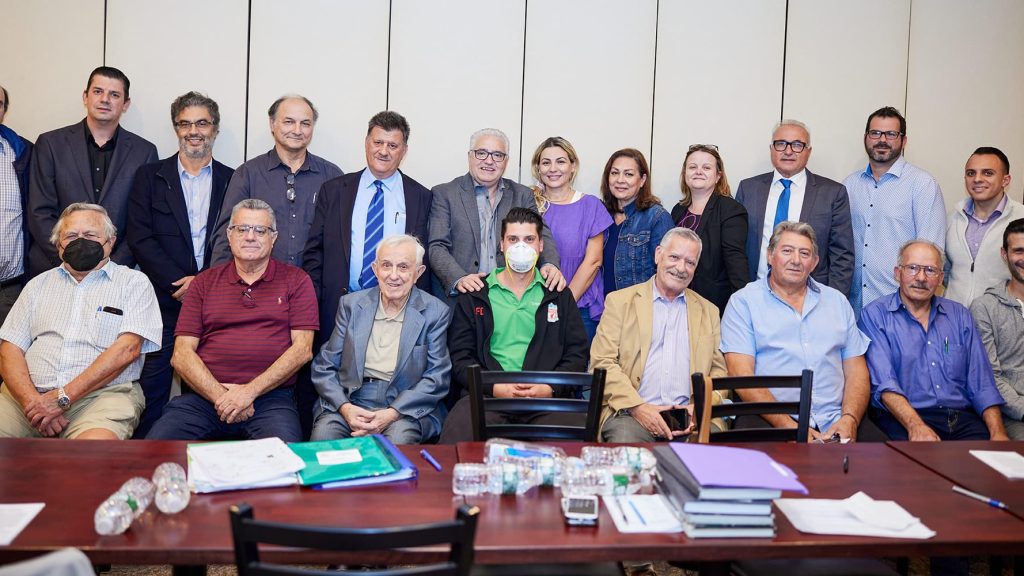 TIMOLEON KAKOUROS – PRESIDENT NIKOS BARDIS– 1ST VICE PRESIDENT PAUL KOTRONIS – GENERAL SECRETARY SPIRIDOULA TSOUKALAS – TREASURER ANNA NOTIS – 2nd Vice President NOMIKI KASTANAS – 3rd Vice President THEODOROS ASTRINIDIS – 4rd Vice President SPIROS PIRGIOTIS – 1st Assistant Secretary YIANNIS...