The new Board of Directors.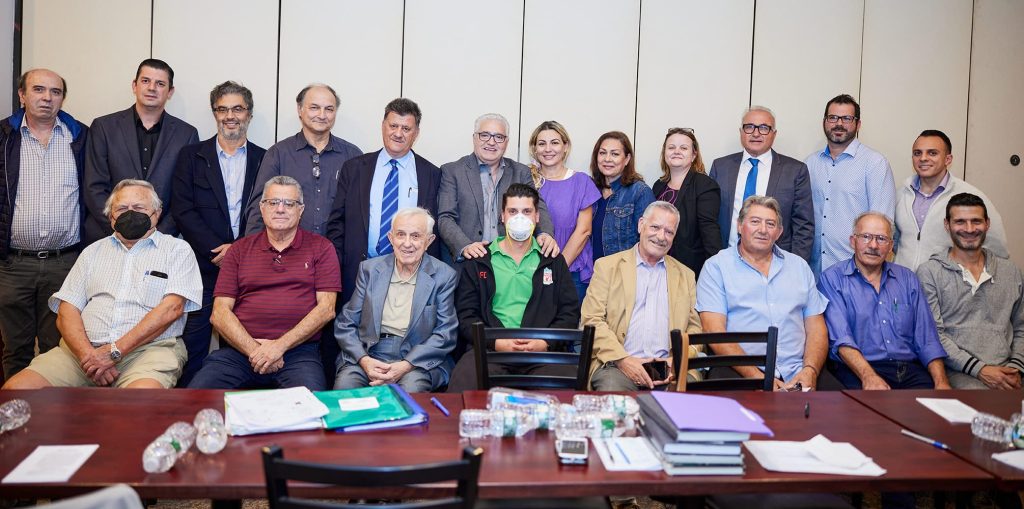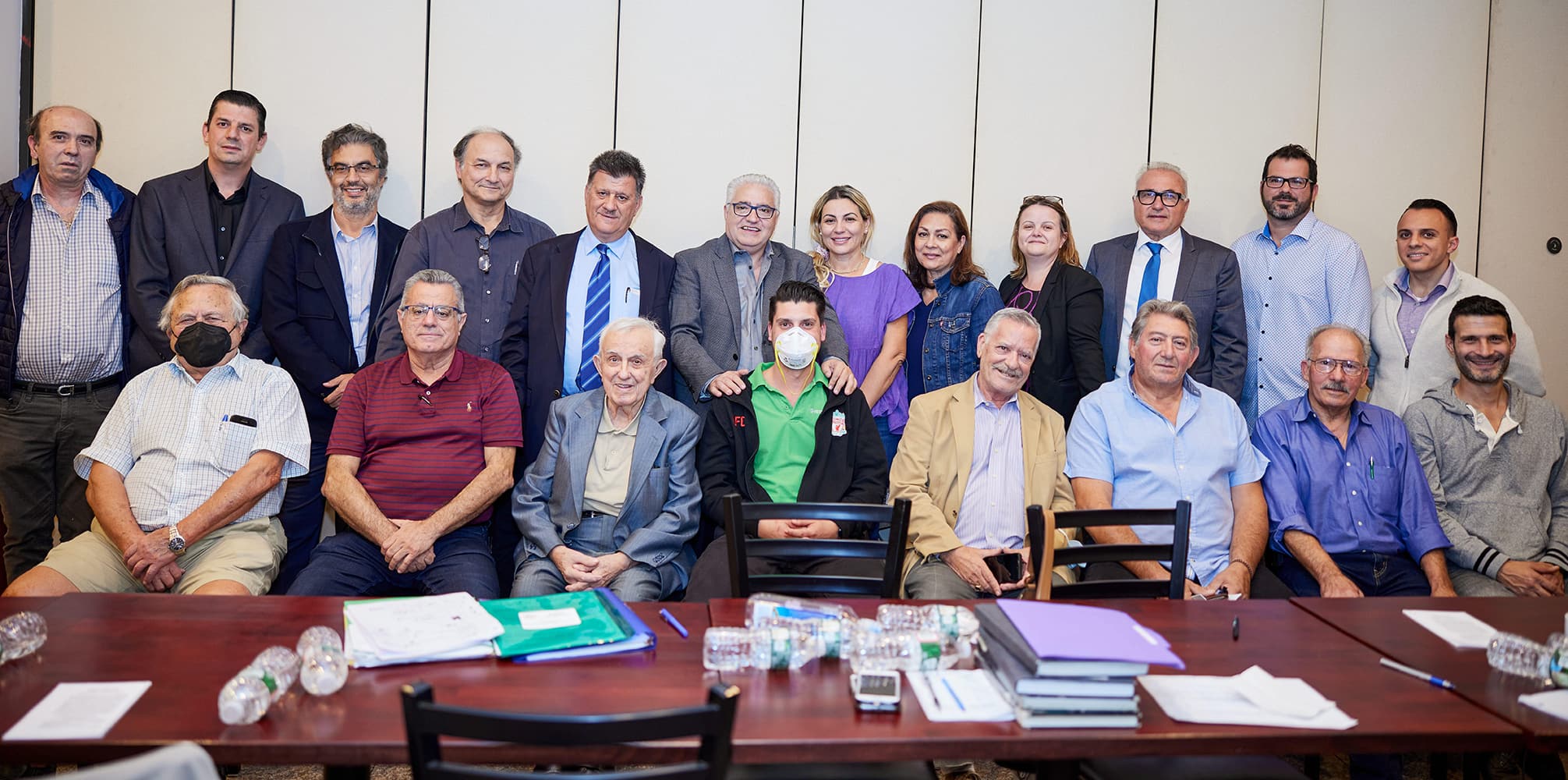 TIMOLEON KAKOUROS – PRESIDENT
NIKOS BARDIS– 1ST VICE PRESIDENT
PAUL KOTRONIS – GENERAL SECRETARY
SPIRIDOULA TSOUKALAS – TREASURER
ANNA NOTIS – 2nd Vice President
NOMIKI KASTANAS – 3rd Vice President
THEODOROS ASTRINIDIS – 4rd Vice President
SPIROS PIRGIOTIS – 1st Assistant Secretary
YIANNIS PIYIS – 2nd Assistant Secretary
KOSTAS TSOUKARIS – 3rd Assistant Secretary
GEORGE XERAKIAS – Assistant Treasurer
GEORGE GEORGOPOULOS – Public Relations
BOARD MEMBERS:
APOSTOLOS TRAMPAKOULOS
GEORGE SERETIS
KOSTAS PROKOVAS
KOSTA KAMBERIS
NIKOS VELLIOS
SOFIA STROUMBAKIS
STEFANOS AMANATIDIS
VANGELIS KATRAKAZOS
Our volunteer leaders bring a wealth of experience and expertise, reflecting the unparalleled diversity and dynamism of New York's Greek community. They work side by side with our professional staff to address today's most pressing problems and plan for tomorrow.